Dear WPPB–FM Listeners,

We sincerely hope you and yours are healthy and safe at this uncertain time. Nothing is more important to us than the well–being of our listeners.

The impact of this...
Read More
Featured Stories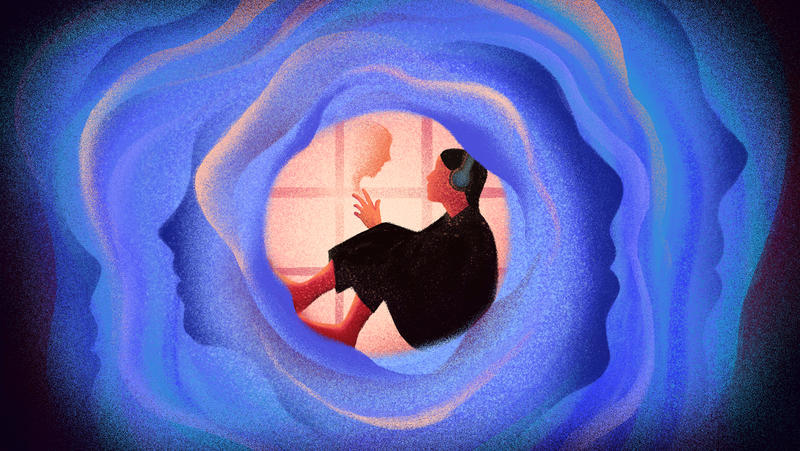 We are social creatures. So it's no surprise that quarantine fatigue has begun to set in. "Humans are wired to come together physically," says psychologist Judith Moskowitz of Northwestern University. But, loneliness has become widespread in modern life. And, social distancing has just exacerbated the problem, Moskowitz says. Social connection is essential to our well-being, since prolonged isolation can increase the risk of depression and anxiety, says Dr. Sandro Galea of Boston University's...
Read More